ANTS-IN GmbH
On-site
Austria, Wien
Mr. Valeryi Shurkhal, Key Clients Account Manager
x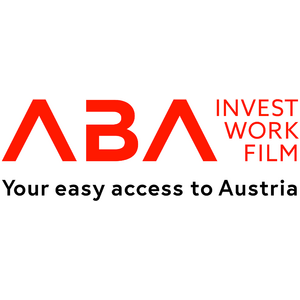 Austrian Business Agency
On-site
Austria, Vienna
Ms. Dana Höller-Lipkova, Business Consultant
Austrian Business Agency (ABA) is the Austrian business location agency. ABA helps you to establish a company, expand or set up a research facility in Austria. The service provided by the Austrian Business Agency is free of charge. We inform you and...
COPA-DATA GmbH
On-site
Austria, Salzburg
Herr. Reinfried Kößlbacher, Business Development Manager | AT-CZ-SK-HU
COPA-DATA is an independent manufacturer of software for industrial and energy automation. Its products are used in the manufacturing and energy industries for the automated control, monitoring, and optimization of machines, equipment, and power supp...
Dipl.-Ing. Alexander Ristic - Aristo Consulting
On-site
Austria, Wien
Mr. Alexander Ristic, CEO
Industy representative for EU contries, Translation and language Services * Translation into all languages, including terminology management * Our specialist translators only translate into their native language * Use of translation memory...
ERSTE IT HILFE
On-site
Austria, Wien
Mr. Peter Srutek, CEO
At IT PROFIS, we are a team of 20 people established in Slovakia and Austria. This year we are also working on expansion into the Czech Republic. We have 3 basic pillars in our portfolio. The first pillar is the management of computers, networks ...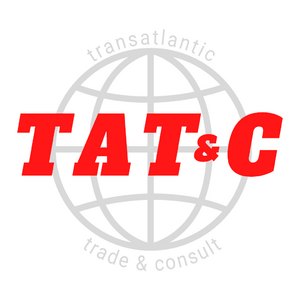 Transatlantic Trade and Consult (Gregor Waldhauser e.U.)
On-site
Austria, Wien
Mr. Gregor Waldhauser, CEO
I am an international business consultant, with almost 30 years experience in international business development. My expertise is on the US market, followed by Southeast Asia and Japan, as well as European markets like UK and France. The services, t...