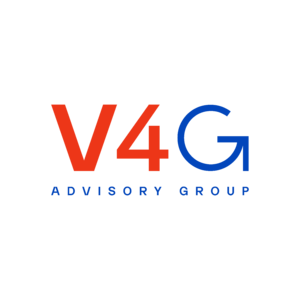 Kancelaria Radców Prawnych V4 Legal Šperková sp.k.
On-site
Poland, Kraków
Ms. Paulina Šperková, Partner
V4 Legal is a modern law firm operating in the Slovak Republic, the Czech Republic, Poland and Hungary. Since its establishment in 2008, V4 Legal has specialised in cross- border cooperation within the Visegrád Four region. We aim to provide highly-q...
Sii
On-site
Poland, Warsaw
Mr. Krzysztof Danilewicz, Regional Director
We've earned a reputation of an expert on digitalization, user experience, software development, cybersecurity, electrical & mechanical engineering, service desk, and testing services. Our dynamically growing team of over 8 000 Power People i...